Welcome to the Battlefield Fan Fiction Wiki!

The wiki about the Battlefield Fan Fiction series that anyone can edit.

The Battlefield Fan Fiction Wiki (BFFW) is a wiki that is dedicated to all Battlefield fan-fiction. Anyone can participate. This wiki has been around since October 10, 2011 and there are currently 221 total articles, 118 videos and 257 images.

Featured Content

Featured Game

Featured Map

How can you help?

If you want to add more fan-fiction to this wiki, you can start by creating a new article.

About Today

| | |
| --- | --- |
| Date | Saturday, November 18, 2017 |
| Time | 07:50 |

This Wiki in Other Languages

Wikis Powered by CS

Battlefield Fan Fiction Wiki

Other Wikis

Activity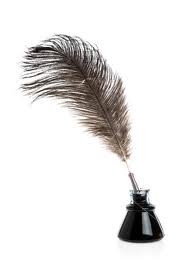 Ad blocker interference detected!
Wikia is a free-to-use site that makes money from advertising. We have a modified experience for viewers using ad blockers

Wikia is not accessible if you've made further modifications. Remove the custom ad blocker rule(s) and the page will load as expected.